Editions
ABOUT TDB
The Drawing Board is an international architecture platform based in India
where students can test their understanding and skills in shaping the way communities live and thrive while preserving local heritage. It was conceptualised by Mindspace Architects and Rohan Builders, to provide architecture students real design challenges in real locations. Hosted annually once in the Oxford of East - Pune city, the competition finale itself is a one day gala affair where eminent juries from different countries guide students and eventually help them become the star architects that they can be.
TDB 2022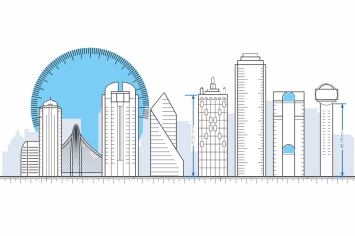 Editions
Past Editions
Every student goes through a learning process while they attempt to design radical solutions to real life challenges. Team TDB is happy to have been a part of every students' journey since 2016. Since the first edition that was organized in 2016, there have been 60 finalist presentations - 10 each year and 18 winners - 3 teams each year.
Discover More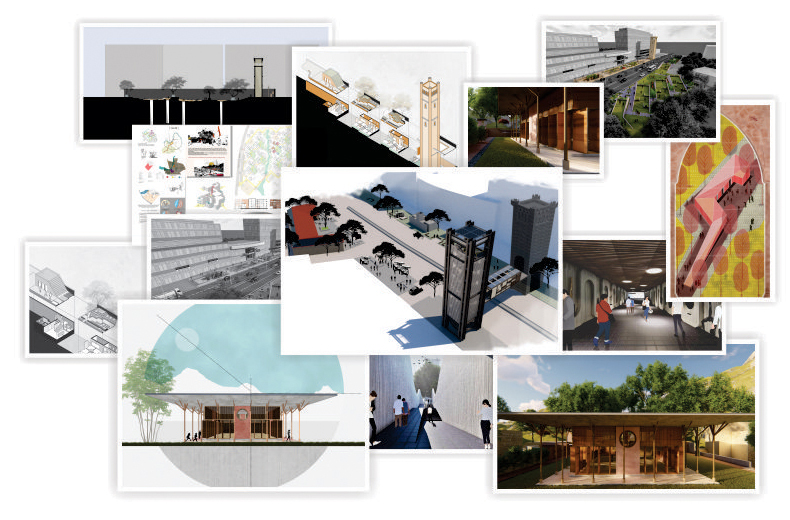 team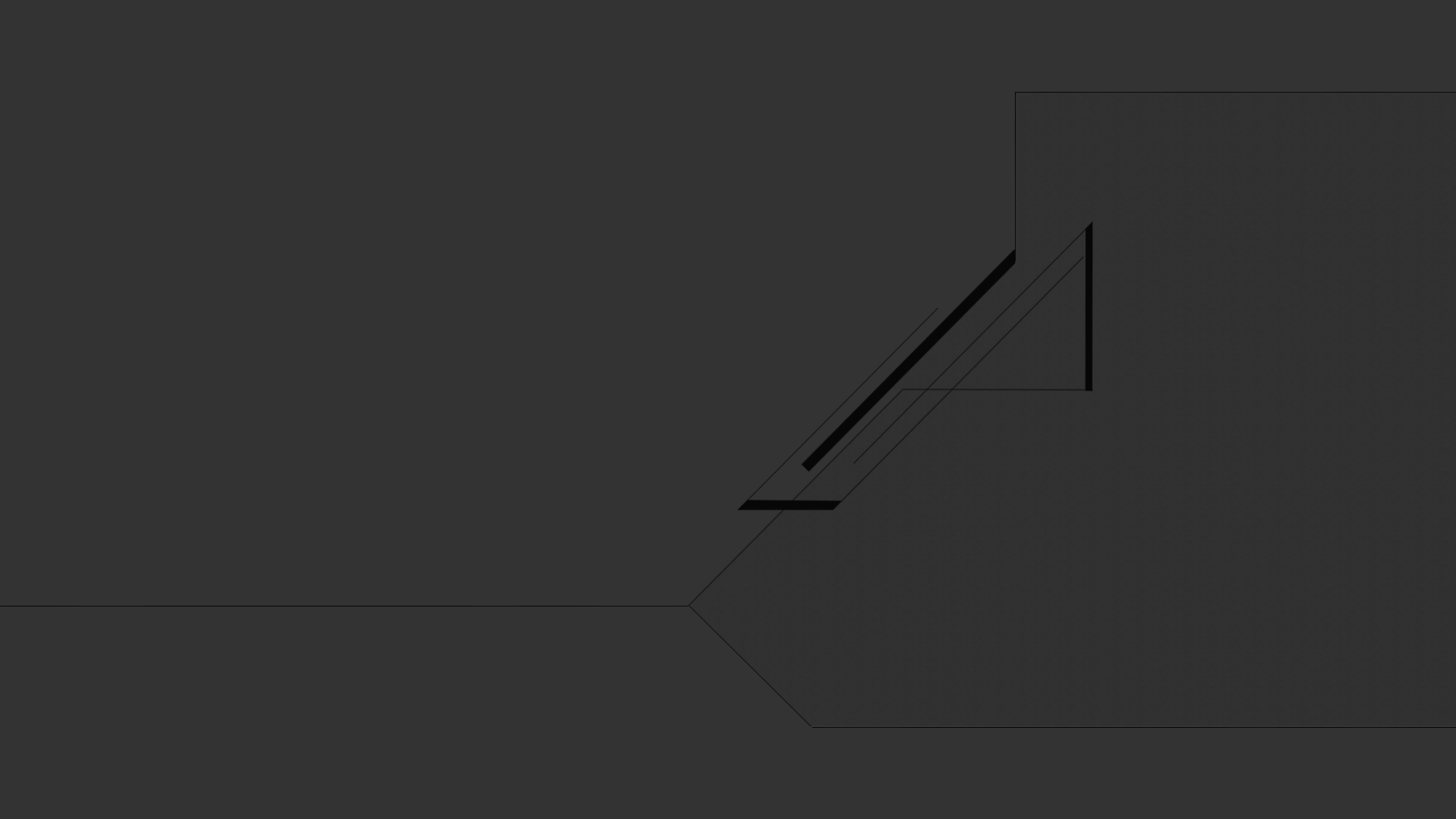 Jurors
TDB Jurors are distinguished architects who have made the proverbial dent in architecture ecosystem. At times, they are a force to reckon with and their pedigree is unequivocally revered. We bring to you a glimpse of the profiles of eminent jurors who have graced past TDB editions.
Discover More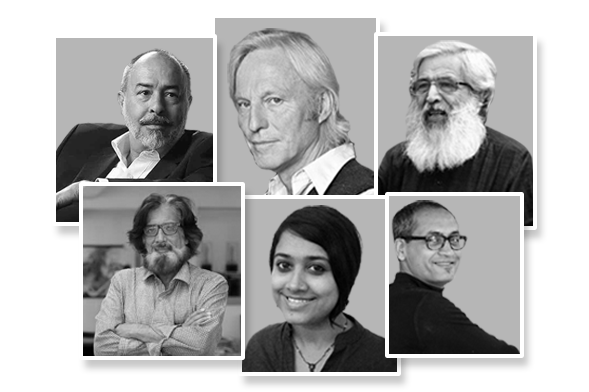 Partners
Taking a moment here to acknowledge the stupendous effort put up by some of our partners in making TDB a success. Some of them are strong with creativity while others are strong with their impact on architecture student community through their consistent value added communication. We owe you fellas !
Discover More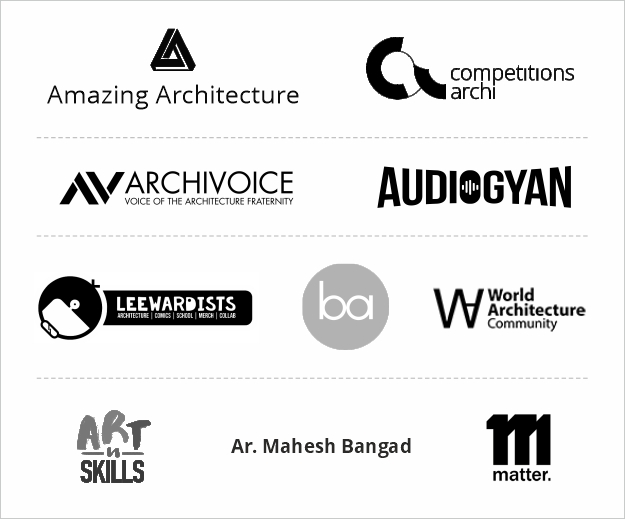 news
Each moment of glory is always heartening to experience. Let's not be modest here - our winners deserved the media attention. Here are a few of the many mentions the winners, first runner ups and second runner up teams from architecture colleges across India have received in media.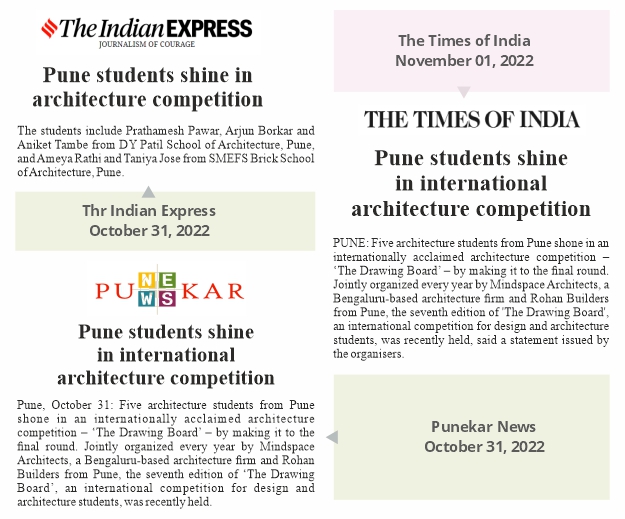 Contact
A lot can happen when you connect with TDB!
Let's grab a coffee and get into a
conversation