Matter. is a content initiative that aims to celebrate the diversity and richness of ideas and practices that are quintessentially Indian and relate to challenges and opportunities that are presented by our context. Matter. is a publishing platform that aims to create a meaningful community of architects, designers, thinkers, teachers and students that will influence the trajectory of architecture and design in India and its subcontinent.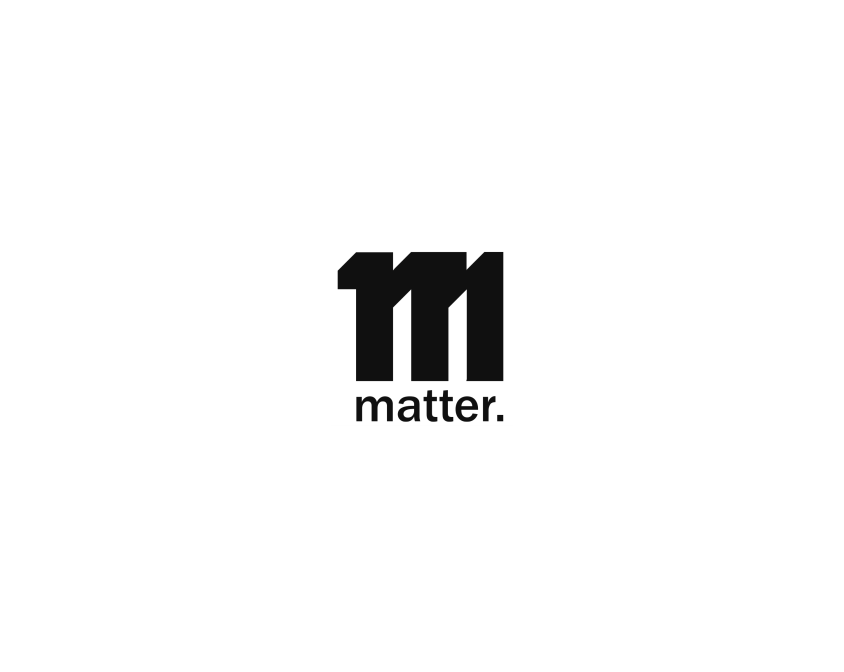 It stands for Maharashtra Social Housing and Action League and is a charitable organisation that works with certain set of vision, mission & objectives to help the poorer section of the society. Their Vision
Community development through public participation Mission Provision of adequate shelter and a healthy living environment, with access to basic services as a human right.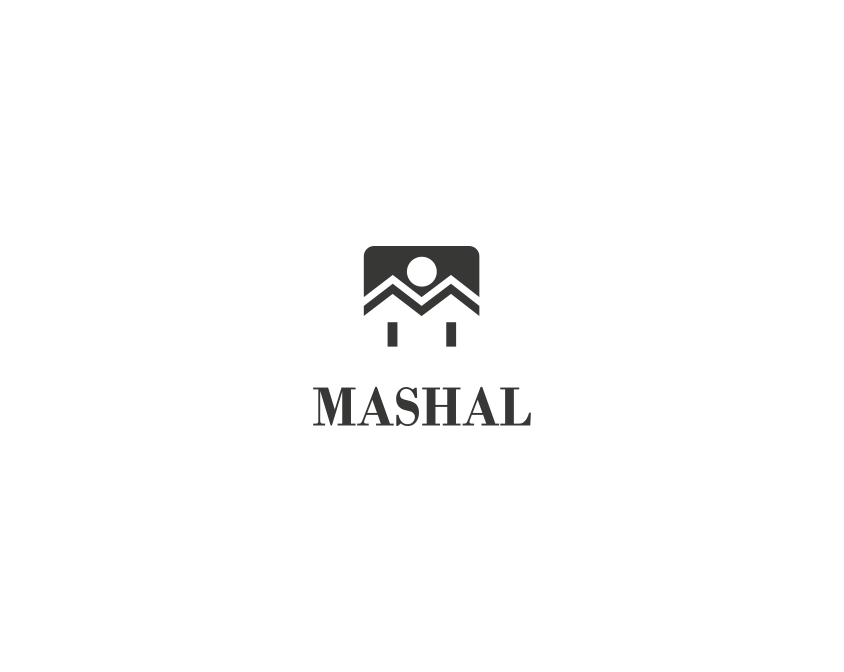 Leewardists is an urban forum which creates awareness about the importance of Design, Architecture, Sustainability and Urban Design through the medium of the simple art of 'Comics and Storytelling'.
It's the voice of the architectural fraternity and provides a platform to showcase some renowned works through its journals across the architecture community. Be it professionals, students or the women making a difference in the architectural community Archivoice is the go to platform.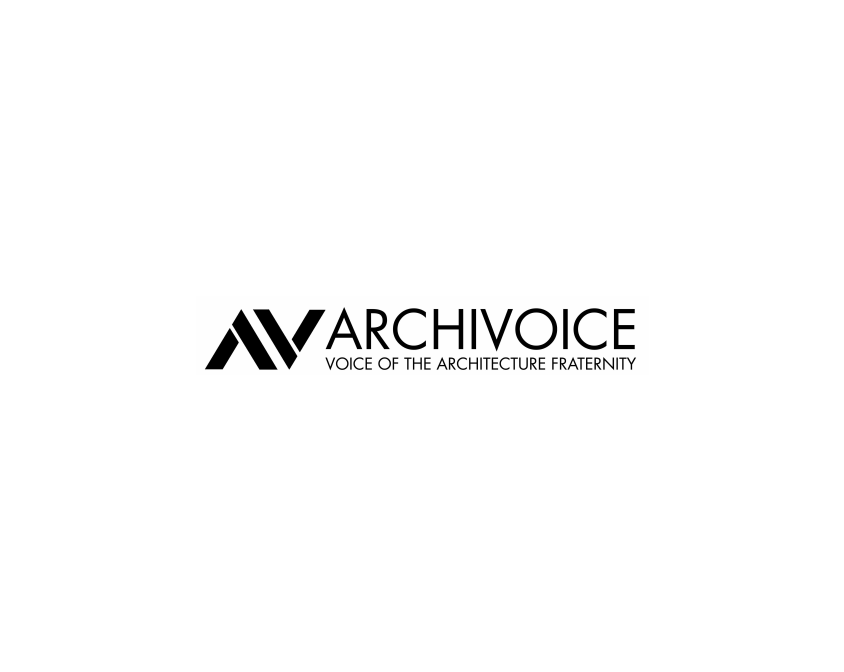 Amazing Architecture is an architectural platform for publishing architectural projects for architects and students. We focus on publishing modern, contemporary styles, visualizations and architectural sketches. The long-term goal of Amazing Architecture is to increase your brand visibility to key decision makers.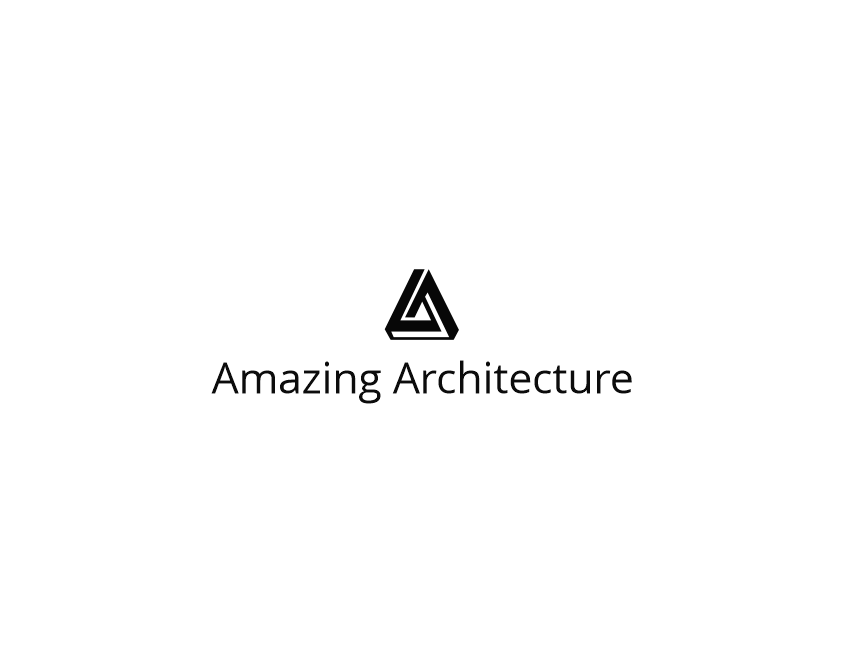 Competitions.Archi is an international leading platform sharing information about architecture and design competitions around the world.
Our mission is to educate and encourage young architects to face the challenges. Sharing our knowledge and experience, we try to help students in participating in architecture competitions. We truly believe that providing tools, inspiration, and knowledge, we could contribute to their architectural growth every day.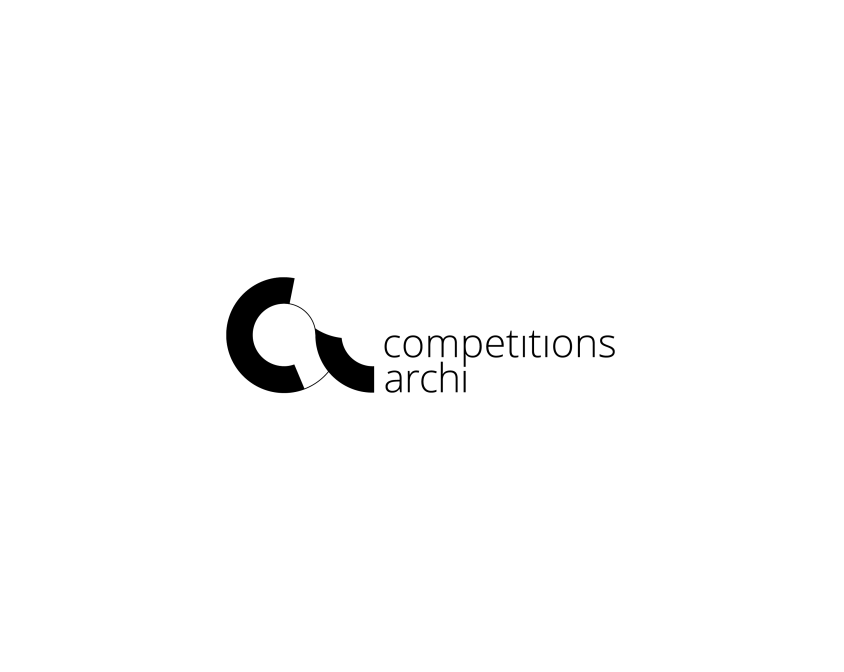 ArchitectureLive started with the following two objectives in 2011:
To make architectural information easily available to everyone who seeks it. Be it architects, architecture students, teachers or users of the space. We make every attempt to make every project searchable on internet thus connecting architects, architecture with the end users. To provide an equal opportunity to all, to publish, share and discuss their projects. ArchitectureLive! is open to everyone who wishes to share projects, stories, news, jobs or other information related to Architecture and Design.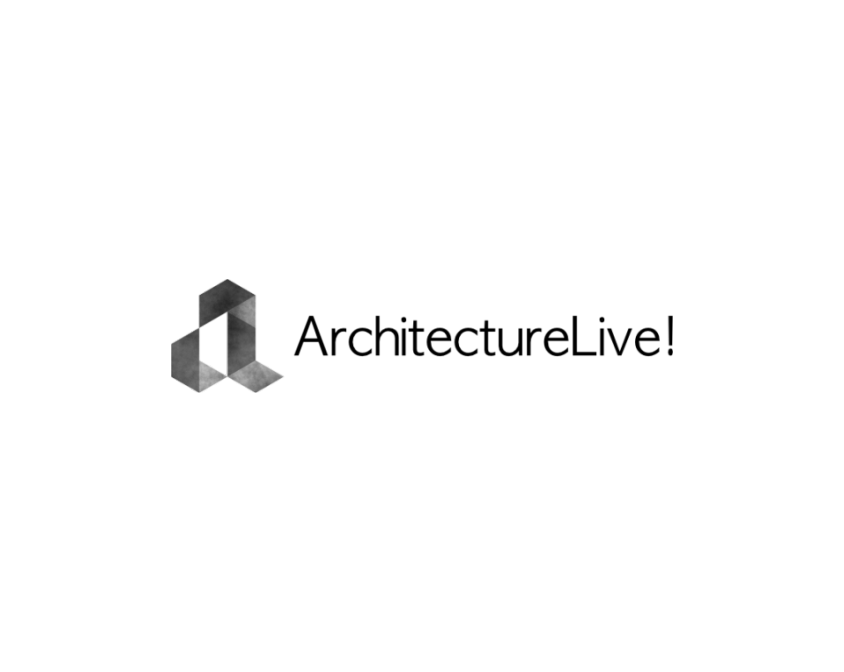 ArchiDiaries is a digital publication platform and the blueprint for sharing design processes, pedagogical methods, ideas and objects in the context of architecture and design.